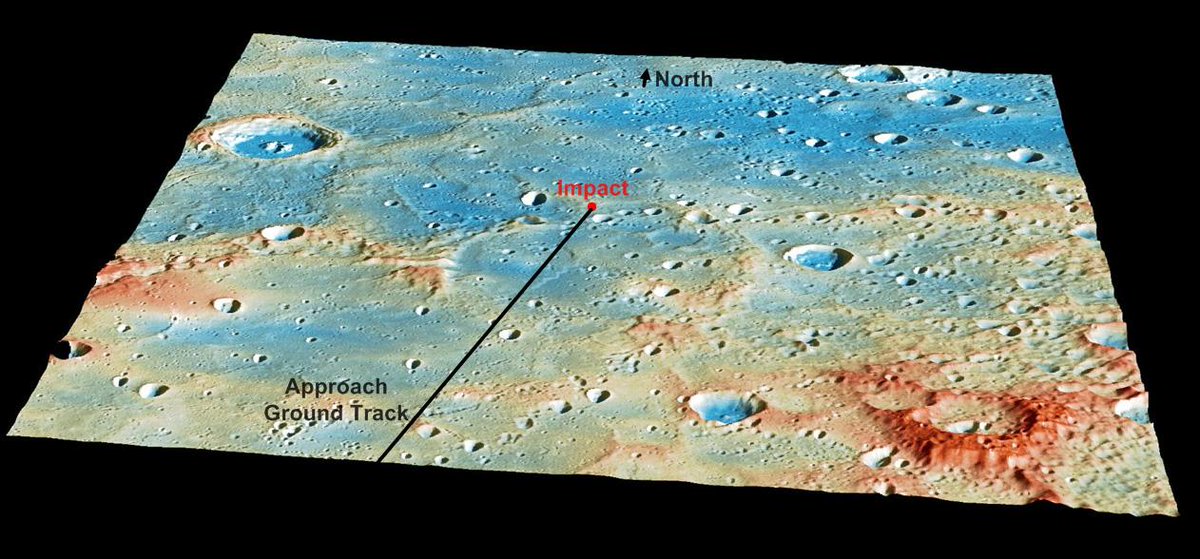 NASA / JHUAPL / SwRI
In the past month, we witnessed the first images of Pluto with a resolution never attained before thanks to the
New Horizon mission
and last night, we bid farewell to the Messenger spacecraft as it crashed on Mercury.
Well I guess it is time to say goodbye to all my friends, family, support team. I will be making my final impact very soon.

— MESSENGER (@MESSENGER2011) April 30, 2015
Since the last
Nuit Blanche in Review ( March 2015 )
, we had quite a few hardware related papers:
related to Paris ML meetups
Slides
Thesis
Job
Other
Join the CompressiveSensing subreddit or the Google+ Community and post there !
Liked this entry ? subscribe to Nuit Blanche's feed, there's more where that came from. You can also subscribe to Nuit Blanche by Email, explore the Big Picture in Compressive Sensing or the Matrix Factorization Jungle and join the conversations on compressive sensing, advanced matrix factorization and calibration issues on Linkedin.